Association of Connecticut Lobbyists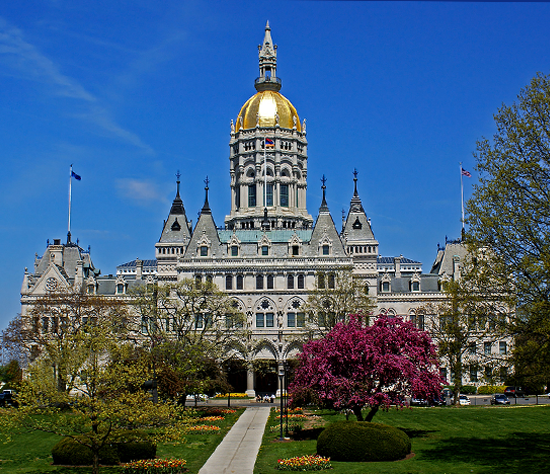 Join ACL
Open to lobbyists who are registered with the Connecticut Office of State Ethics. We encourage all those who are registered with Connecticut State Ethics to join our organization.
CGA Schedule of Events
Check out what is happening at Connecticut's State Capitol Building today
Association of Connecticut Lobbyists
The Association of Connecticut Lobbyist (ACL) is a voluntary association for government relations professionals in Connecticut. The ACL was formed to protect and advance the rights of the governed and is committed to facilitating high professional standards by keeping members informed of regulatory law, administrative rules and other applicable policies.